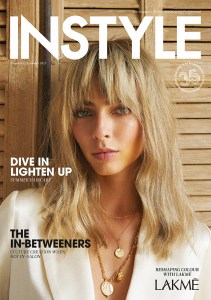 Frequency: 6 issues/year
INSTYLE is Australia's leading hairdressing industry magazine and is an authoritative source for news, reviews, interviews and inspiration for salon professionals. INSTYLE sets the benchmark for hairdressing business and has built a reputation as the only magazine to include in-depth stories and features on all brands, products, services and issues facing the industry.
Proudly the industry's longest serving magazine, INSTYLE has been inspiring and educating hairdressers for more than 35 years, and continues to define trends with six issues per year.